DEERSURUBI / Ciervurubí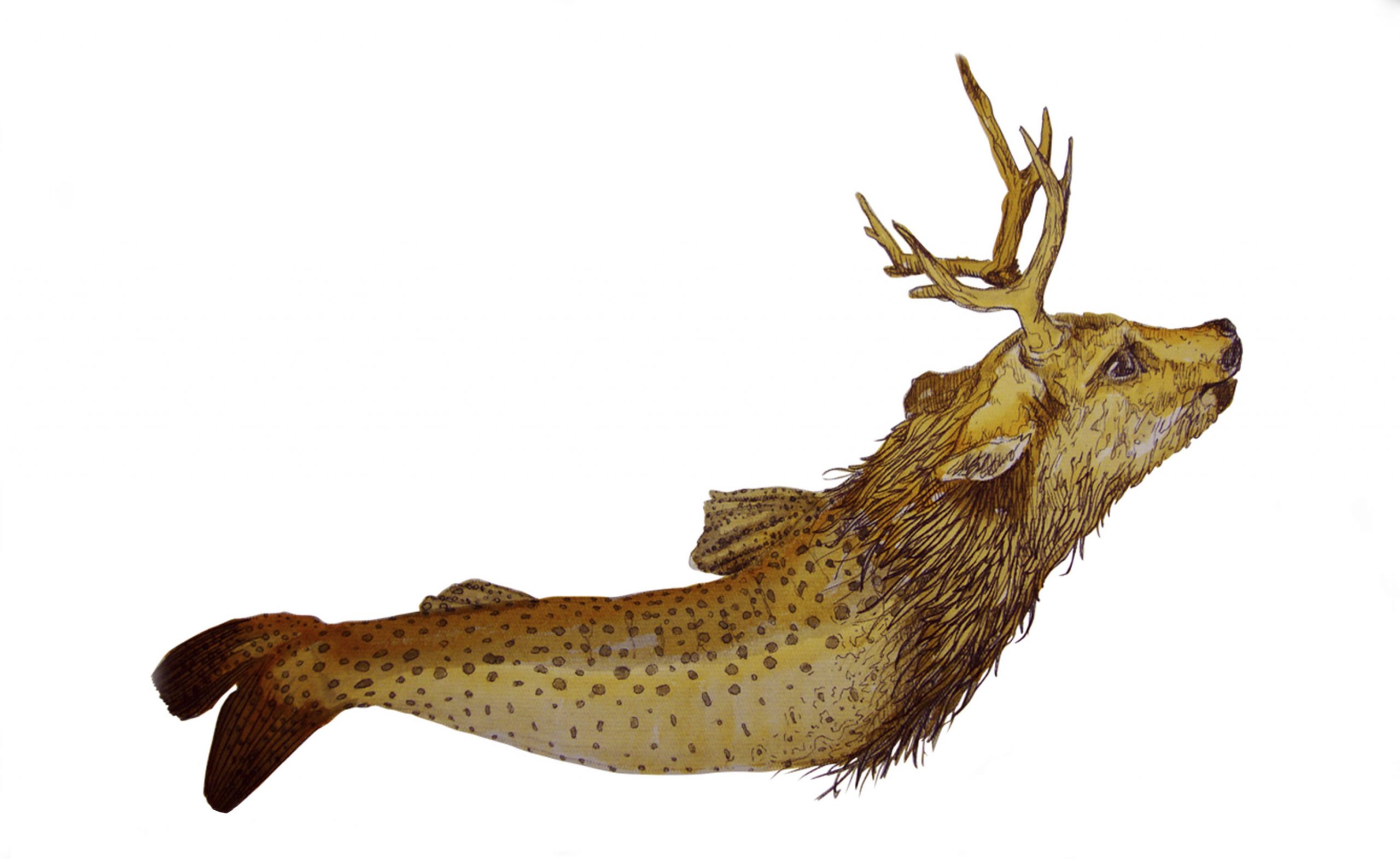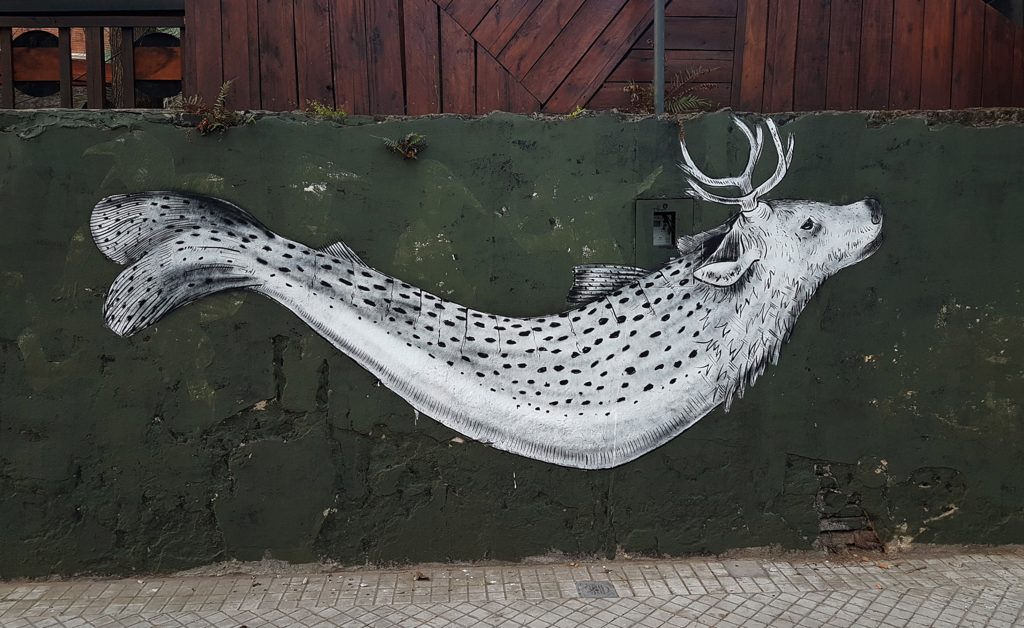 Name of the Specie
Deersurubi
Location
Entre Ríos, Argentina
HISTORY
Es una especie que se mueve en grandes grupos. Los adultos suelen alcanzar 2 metros de longitud. Sus texturas son muy atractivas: piel lisa, atigrada o con machas. Su cornamenta es pequeña, y tienen ojos muy tiernos. En un viaje a Concordia, observé desde el auto cómo corrían a gran velocidad unos ciervos del pantano, como les dicen. El señor que me llevaba me contaba que no son de allí sino del otro lado del río: Uruguay. Quedé sorprendido por su capacidad de cruzar un río tan profundo y ancho, y me preguntaba porqué lo hacían. Luego, conversando con otros locales, me enteré que había una compañía que traía a gente muy importante de todo el mundo a pescar enormes surubíes por la zona. Y que en realidad es un negocio espectacular porque allí, en la Represa del Salto Grande, habitan enormes surubíes a 60mts de profundidad. Y sólo tienen que bajar el anzuelo y sacarlos.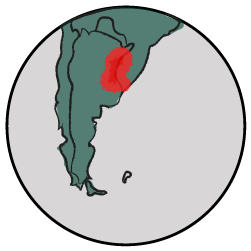 FUN FACTS
On a trip to Concordia, I watched from the car how swamp deer (as they call them) were running at high speed. The man who was taking me told me that they are not from there but from the other side of the river: Uruguay. I was amazed at their ability to cross a river so deep and wide, and I wondered why they did it. Later, conversing with other locals, I learned that there was a company that brought very important people from all over the world to fish huge surubíes in the area. And that it is actually a spectacular business because there, in the Salto Grande Dam, huge surubíes live 60 meters deep. People just have to throw the hook and take them out.
__This mural is made in Rosario, but it should be painted in the city of Concordia.